Women Business Owners Network

of the Triangle

is a non-profit
focused on
women in business
across the Triangle. We offer monthly meetings and special events to educate, inspire women business owners. In addition we raise money for our scholarship program for women in business.

Our Mission is:
To Inspire, Educate and Empower Women,
To Make A Positive Impact In Their Lives
And Businesses For The Future!
Women Business Owners Network of the Triangle started 24 years ago. We are a non-profit whose primary purpose is to provide scholarship funds to women business owners.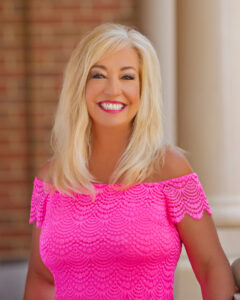 Serving Clients Since 2005
Platinum Business Solutions Inc. works with your company to design your human capital program leveraging analytics, industry research and insights to develop and execute a program to ensure your organizations priorities and goals are met.
Areas of Expertise
Our clients are the reason we do what we do. Our inspiration for working every day is to provide our clients with the highest level of customer service and expertise in Human Resource and the Recruiting Industry.
We develop a strategic partnership with companies and take the time to listen so that we can understand your business. We then ensure we present to you the best quality professional talent that will be a good match for both your business and the candidates long term goals!
Human Resources
Boutique Recruiting
Start Up Support
Non-Profits
www.platinumbusinessnc.com
919-247-0846
Join WBON of the Triangle as a Corporate Sponsor 
Sept 2022-Aug 31, 2023
ANNUAL INVESTMENT $2,500 Platinum
ANNUAL INVESTMENT $1,500 Gold
ANNUAL INVESTMENT $500 Silver
Community Sponsor- Donation of Services to WBON of the Triangle
Visit our Sponsor Tab for more details!
Special Thank you to our Community Sponsors!