Women Business Owners Network

of the Triangle

is a non-profit
focused on
women in business
across the Triangle. We offer monthly meetings and special events to educate, inspire women business owners. In addition we raise money for our scholarship program for women in business.

Our Mission is:
To Inspire, Educate and Empower Women,
To Make A Positive Impact In Their Lives
And Businesses For The Future!
Women Business Owners Network of the Triangle started 24 years ago. We are a non-profit whose primary purpose is to provide scholarship funds to women business owners.
MEMBER SPOTLIGHT
Karen Atiles
with Lifelong Development
Lifelong Development is a coaching, training, and consulting company aimed at developing the next generation of leaders. When an organization is focused on developing and adding value to its employees and leaders, the results align with the vision and values; people want to work at a place like that.
At Lifelong Development, Karen's team brings 50+ years of unique military leadership experience to the table when working with companies, and today's hot topics of resilience, diversity, strategic planning and communication are just some of her team's specialty areas. Since 2016 they have worked with companies locally as well as across 11 U.S states, and 8 countries within Europe, Africa, and Asia. Most recently, as of 2022 Lifelong Development started working in the government contracting space with its certifications of WOSB, DVWOSB, EDWOSB, and VOSB.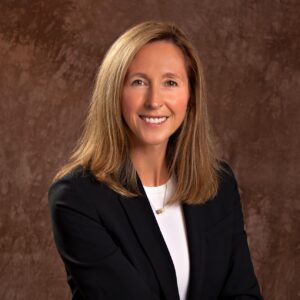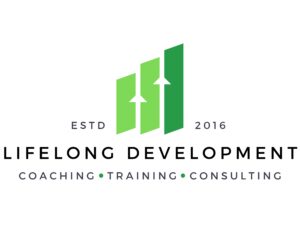 Join WBON of the Triangle as a Corporate Sponsor 
Sept 2022-Aug 31, 2023
ANNUAL INVESTMENT $2,500 Platinum
ANNUAL INVESTMENT $1,500 Gold
ANNUAL INVESTMENT $500 Silver
Community Sponsor- Donation of Services to WBON of the Triangle
Visit our Sponsor Tab for more details!
Special Thank you to our Community Sponsors!